Something needs to change, but you might not know what. You may have an idea of what you want, but don't know how to achieve it. And there is every chance that past experiences have created thoughts and subconscious beliefs that stop you making the most of every opportunity.
Life coaching
We can change all of this together. You can take charge of your life, create focus, define goals and stay motivated. We all need a hand in life, you just need to take it.
My approach gives the expertise, guidance and skills to focus on your strengths, to change the things that aren't working and focus on the things that do. It doesn't matter what the problem is, we work together in the most effective and positive way, discovering your immense capability and empowering you to take control of your life.
What does the real you look like?

You're clear on what really matters to you!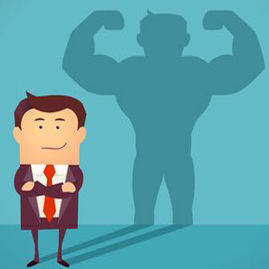 You use your strengths with confidence!!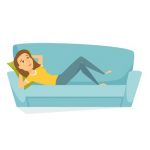 You worry less about things that may never happen.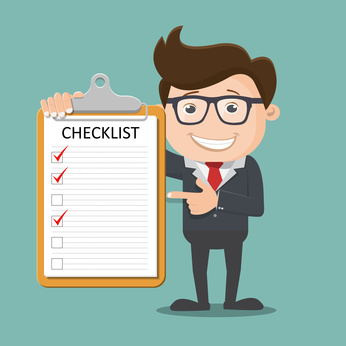 You stop procrastinating and make things happen.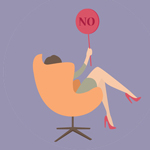 You can say no without feeling guilty!
You are full of ideas and feel more optimistic!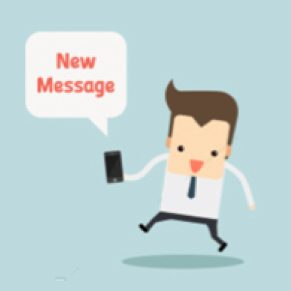 You stop listening to your critical inner voice!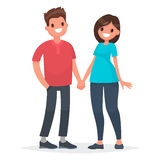 You build stronger, healthier relationships
You can apply the skills you learn to any new situation!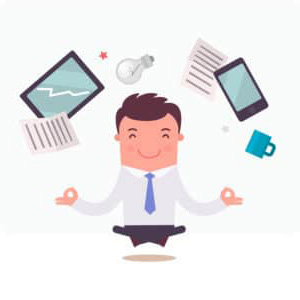 You can turn chaos into calm!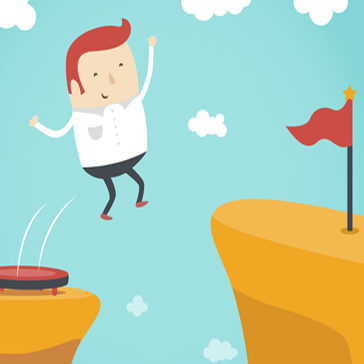 You feel liberated and able to face the world head on.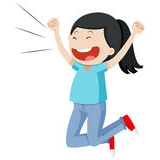 You love life!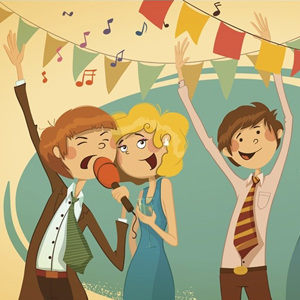 You make the social life you always wanted!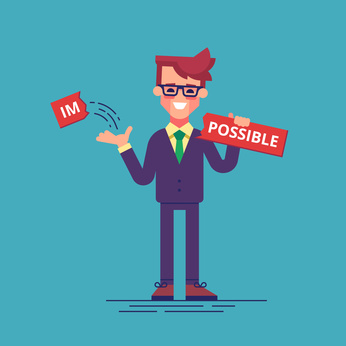 You believe in yourself and know anything is possible!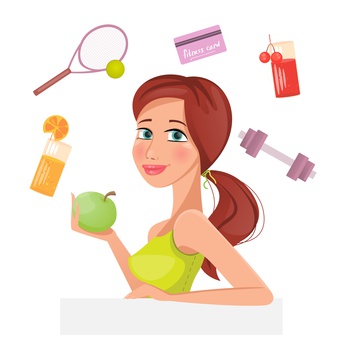 You make great lifestyle choices and feel healthy!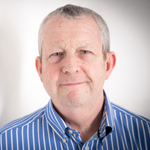 You know where to get the right support!
Are you ready to take control of your life?
Let's talk
The best way to find out the best way to work together is to give me a call. Let's discuss how to fit sessions around your life and commitments. For some, face to face works really well. For others, a session using Skype is easier to manage, with ongoing coaching over the phone. If you have any questions, now is the perfect time to ask.
Let's discover
The first session is always a discovery session. Let's work out what has been holding you back, what you want to achieve, what you secretly aspire to. This is your chance to really clarify what you want from life. It can be as small as being confident in public, to big changes, like starting your own business or a complete lifestyle change.
Let's create
We are going to create the best strategies, refocus your attention on the positives, hone your strengths and give you all the skills needed to take charge of your life. We may use hypnotherapy, perhaps some NLP and definitely the most effective coaching skills out there. What we won't do, is a set formula. Everything about you is unique and the only thing that will see you leaping forward in life is support that is specifically tailored for you.
Let's keep the momentum going
When you complete your sessions, you will have already noticed the change. All of the things that have held you back are in the past. Self-doubts exchanged for confidence, indecisiveness turned into action, and poor choices transformed into positive outcomes. Let's move our relationship on, from coaching to mentoring. This way, we will make sure that your momentum is maintained.