Any incident that causes physical, emotional, spiritual, or psychological harm can be considered a traumatic event. It doesn't have to be life threatening, but it's likely to threaten your concept of safety. And there is no barometer to predict how you might respond to any disturbing event, it's very different for each of us. However, there are some circumstances that make a traumatic response more likely.
It happened unexpectedly
You felt powerless to prevent it
It happened in childhood
You were unprepared for it
It happened repeatedly
Someone was intentionally cruel

What is a traumatic response?
Trauma is a normal reaction to an abnormal event. There is no right or wrong way to think, feel, or respond and trauma can affect almost any part of your life, including your response to normal situations. From anxiety to anger, self-sabotage to depression, the only way to effectively deal with trauma is to put a stop to the effects.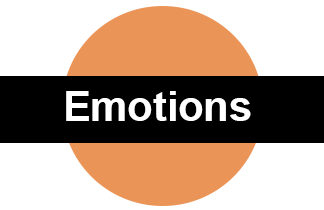 Denial
Anxiety
Fear
Nervousness
Anger
Shame
Guilt
Self-blame
Hopelessness
Feeling numb or disconnected
Tearfulness
Suicidal thoughts
Flashbacks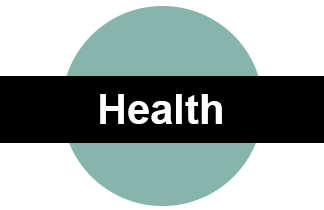 Fatigue
Panic attacks
Heart palpitations
Agitation
Insomnia
Nightmares
Muscle tension
Hopelessness
Feeling numb
Feeling disconnected
Depression
Changes in appetite
Dizziness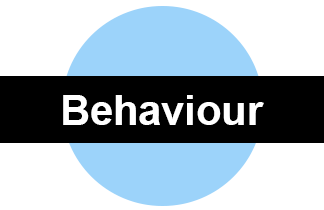 Anger
Using alcohol
Taking drugs
Anger outbursts
Irritability with others
Avoiding intimacy
Avoidance
Isolation
Social withdrawal
Poor eating habits
Self sabotage
Gambling
Trust issues
At any given moment, you have the power to say: This is not how the story is going to end.
Christine Mason Miller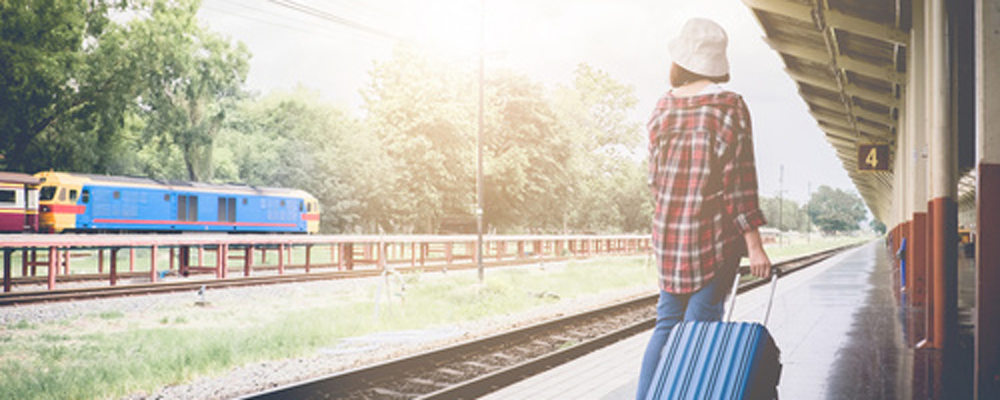 Let Go Of Trauma
We could talk about your traumatic experience for hours, but we won't. You could relive every detail, but you don't need to. I could ask you to tell me which situations create anxiety, but you might now know. We could try conventional therapies, but they won't work. What works is a fast, integrated approach that will empower you to take control of your life. And my approach is as individual as you are.
There are many powerful therapies and strategies that can change thought patterns and break the cycles of destructive behaviour. By incorporating the most dynamic techniques and working with an approach tailored to you, we will swiftly put the effects of past trauma behind you for good. And the effect will be life changing.
When you let go of trauma, you can start living.

Discover Your Potential